Unique. Fitness. Healthy. Mindset.
Sessions for everyone!
Be Farm Fit is a community fitness hub located in Beerwah on the Sunshine Coast.
Our passion is helping others get their sexy back. Physically. Mentally. Literally.
We thrive on good vibes and encourage a supportive, social and inviting space for men, women and children.
Winner in the 2018 Glasshouse Small Business Awards
The Gold "Glassy" winner in the business category, Amie Stevens, owner of Be Farm Fit . was a clear champion, which was evidenced by the huge round of applause the business received as their win was announced, and the multitude of positive comments left about the business on Mr Powell's Facebook page.
Their business received nomination comments such as 'Be Farm Fit has single-handedly changed the lives of so many local women and men through her family friendly supportive exercise environment. Amie empowers her clients with her can do attitude.' Mr Powell exclaimed that 'the Glasshouse region is truly lucky to have such an innovative business like Be Farm Fit'.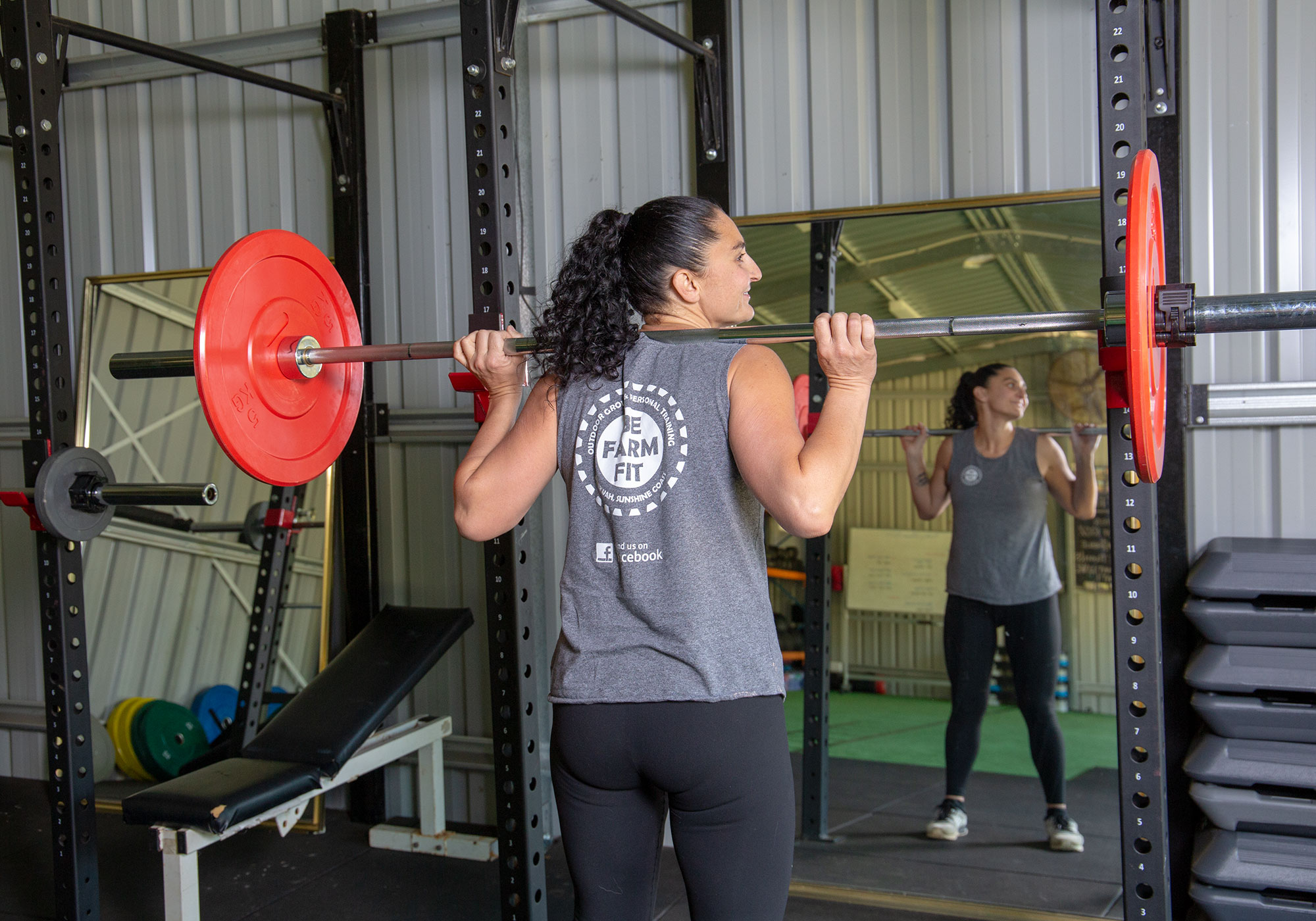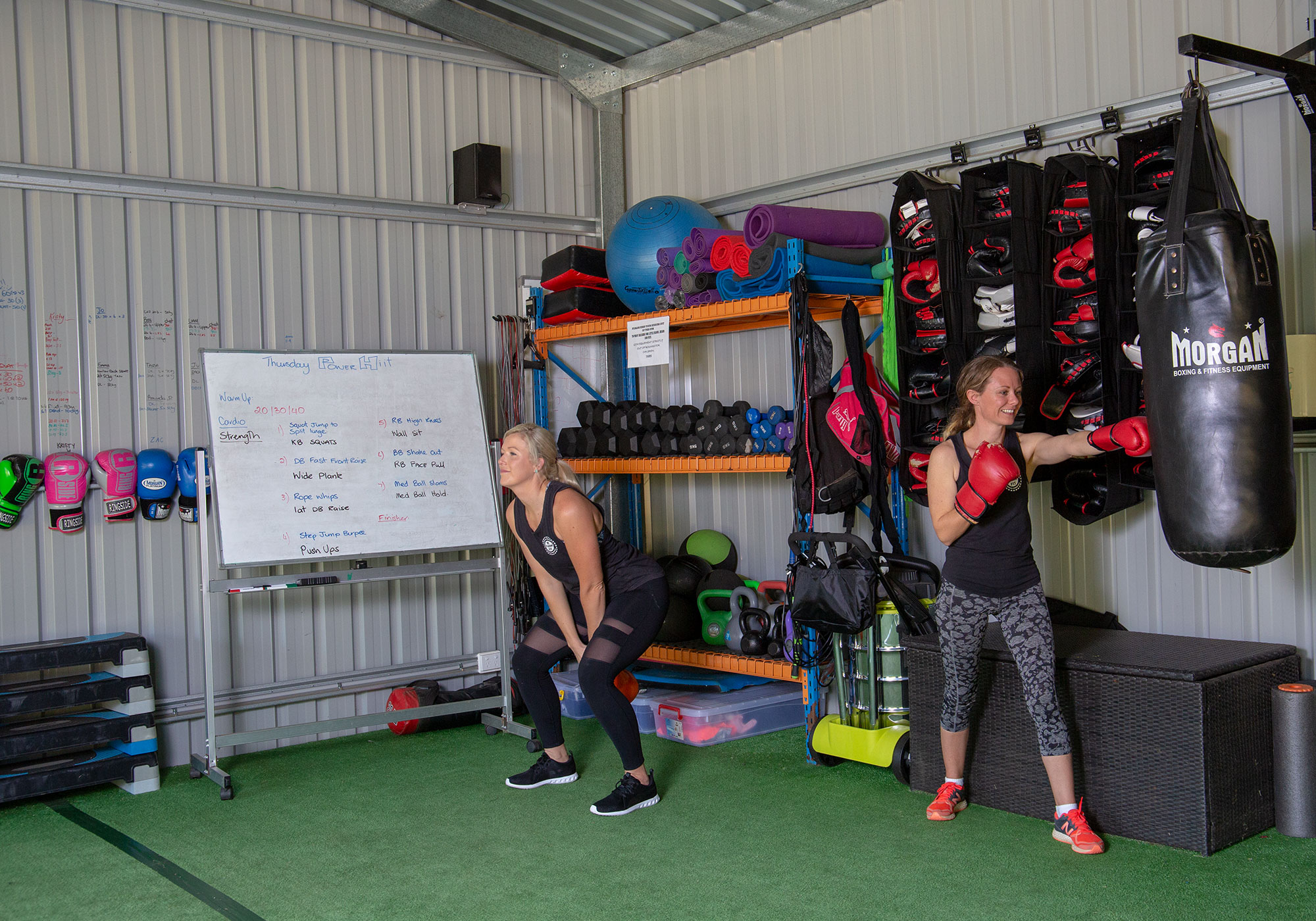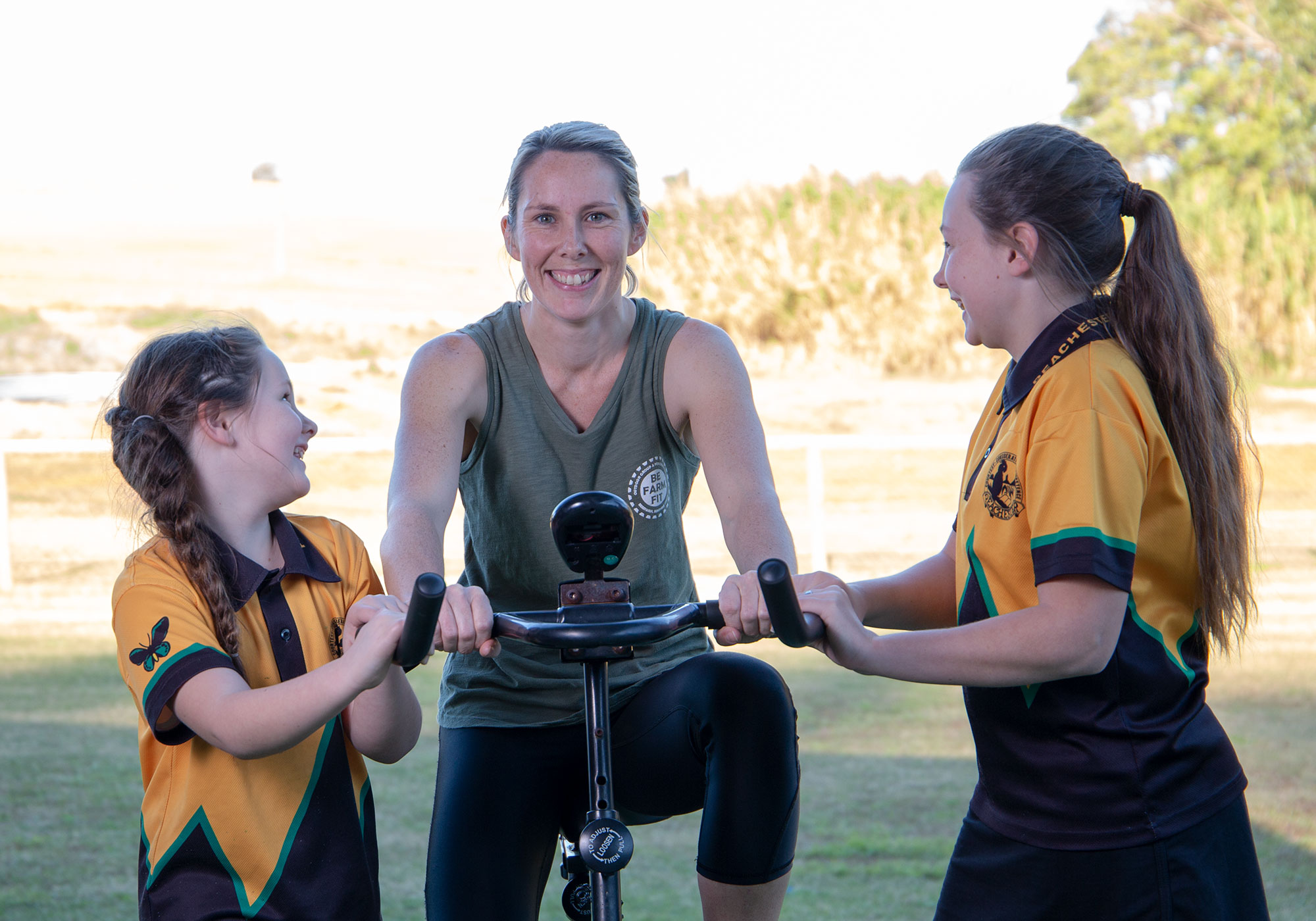 HIIT

Power HIIT

Boxing Fitness

Strong

Strength & Conditioning

Bootcamp

Cross Circuit

STEP

YOGA
Time to be the best version of you.
"It's not about perfect. It's about effort. And when you bring that effort every single day. That's where transformation happens. That's how change occurs."
- Unknown
Fun. Supportive. Child friendly.
What more could you want?!